Gettysburg Landscape Yard is your new outlet for locally sourced landscape materials. Specializing in topsoil blends, decorative stone, a variety of mulches, playground chips, landscaping stone and washed mason sand, all of our products are available for pick-up or delivery directly to your home. We are conveniently located, with easy access from Route 15, on the back side of Big Round Top, next to Round Top Campground. Stop by today, or call us at (717) 334-3800 to schedule your delivery!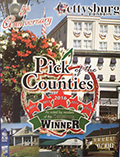 Voted # 1 in the 2016 Gettysburg Times "Pick of the Counties" contest for home and garden!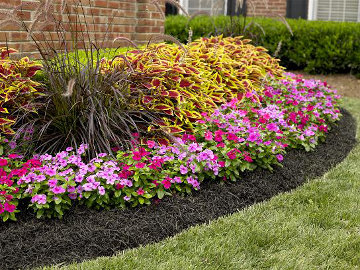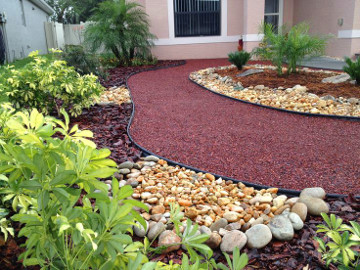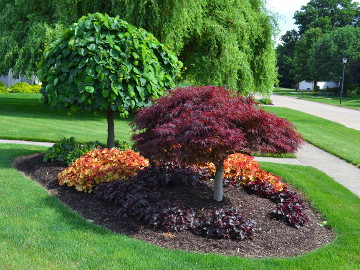 Gettysburg Landscape Yard Product Line
Black Mulch
Red Mulch
Brown Mulch
Fine Compost Mulch
Premium Dark Hardwood Mulch
Playground Chips
Quality Screened Topsoil
Garden Mix
Crusher Run Stone
Stone Dust
1" Gray Stone
½" Sand Stone
1" River Stone
Fine White Sand
½" Red Landscape Stone
1" Red Landscape Stone
¾" River Jack Stone
1-3" River Jack Stone
Any size may be ordered by request.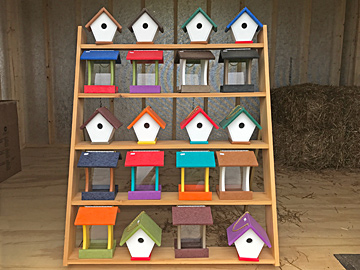 ... and some of our new product offerings:
Storage Sheds - from 6'x6' to as large as 14'x40', in a wide range of styles
Poly Outdoor Furniture
Wood Outdoor Furniture
Poly Birdhouses and Bird Feeders
Some items require special ordering
Local Delivery Charges
| | |
| --- | --- |
| Town | Charge |
| Local Campgrounds or 2 Mile Ridge Road: | $30.00 |
| Gettysburg, New Oxford: | $40.00 |
| Abbottstown, Biglerville, Bonneauville, Cashtown: | $45.00 |
| East Berlin, Emmitsburg, Fairfield, Hunterstown, Littlestown: | $45.00 |
| Arendtsville, Carroll Valley, Taneytown: | $50.00 |
| Orrtanna, Thurmont: | $55.00 |
| Chambersburg, Hanover, Spring Grove, Thomasville, York Springs: | $65.00 |
| Thomasville: | $70.00 |
| Dover: | $80.00 |
| York: | $85.00 |